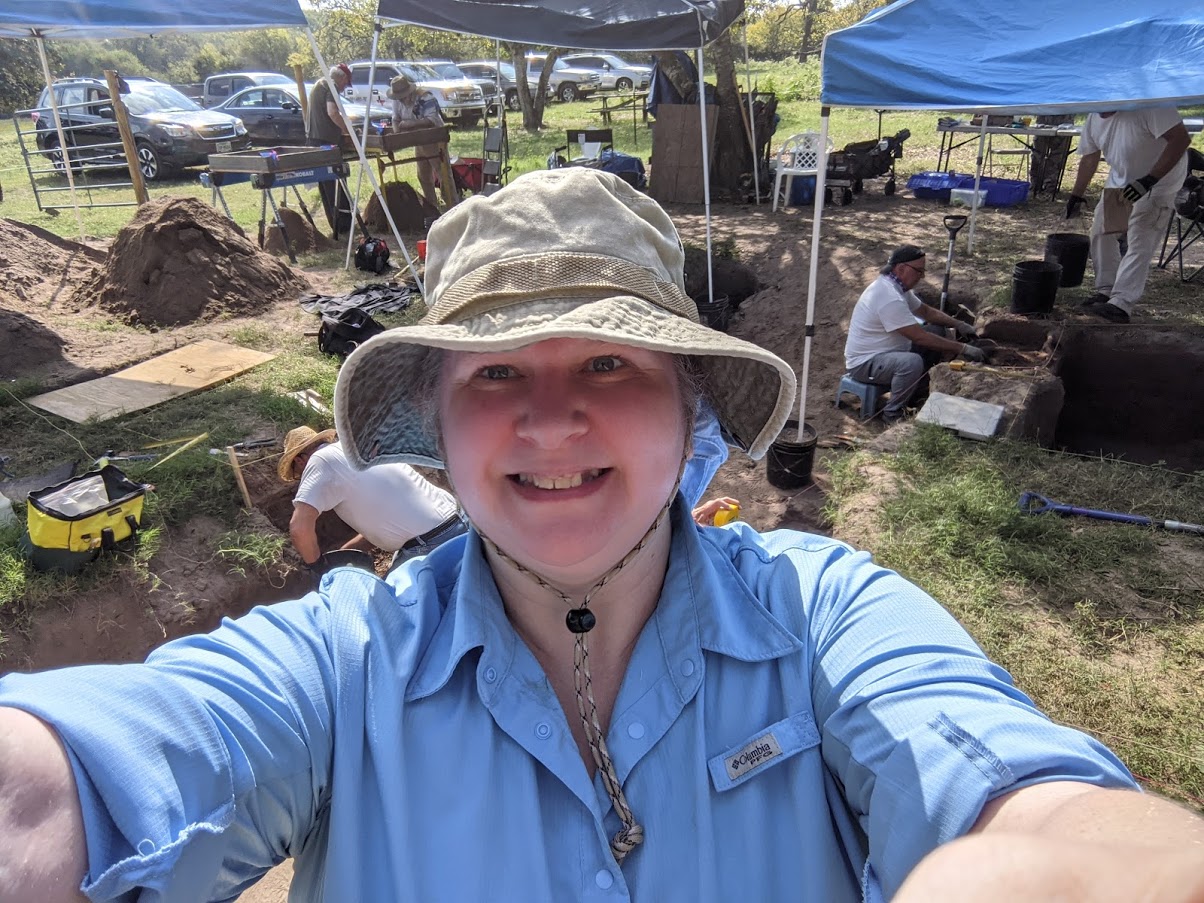 Hello, I'm Heather Leonard and this blog chronicles my transformation from secondary education into the world of archaeology and, specifically, funerary archaeology and osteoarchaeology. Why "A Bone to Pick?" I thought it would be interesting to keep a record of my adventures changing to the career I "picked" and this blog discusses the challenges and discoveries I will make during this transition. I will be picking over a lot of bones in the next few years!
This transition is not something that will happen overnight. It will take several years of university training and field experiences before I'm able to successfully change careers. I'm in my early 40's and have been a high school teacher for many years. While I love my students and my job, I just don't see myself teaching until retirement. I feel like there is something else I'm meant to do and I'm ready for adventures of a different sort. Human bone pathology has always fascinated me, as has archaeology. I think it's amazing what we can learn from past populations just by studying their bones. Not only can we tell what kinds of diseases people suffered from, we can sometimes tell where they lived, what kind of food they ate, and sometimes even estimate the number of children they had. Bones serve as one type of record of our ancestors and, from a medical anthropological point of view, can help inform us on future choices that affect our health.
I am based in Austin, Texas. My particular interests are the burial and funerary practices of colonial Vikings, particularly in the United Kingdom.
I am also a published fiction writer and am working on two projects that feature archaeology and forensic anthropology. You can read more about those projects on the "Writing Projects" page.
Join me as I make my way through various anthropology and archaeology classes, attend field schools around the world, and discuss the challenges of changing careers while managing a full time day job and raising a family.